HTML5 Games and Software
Games for the modern world
Software and services to support them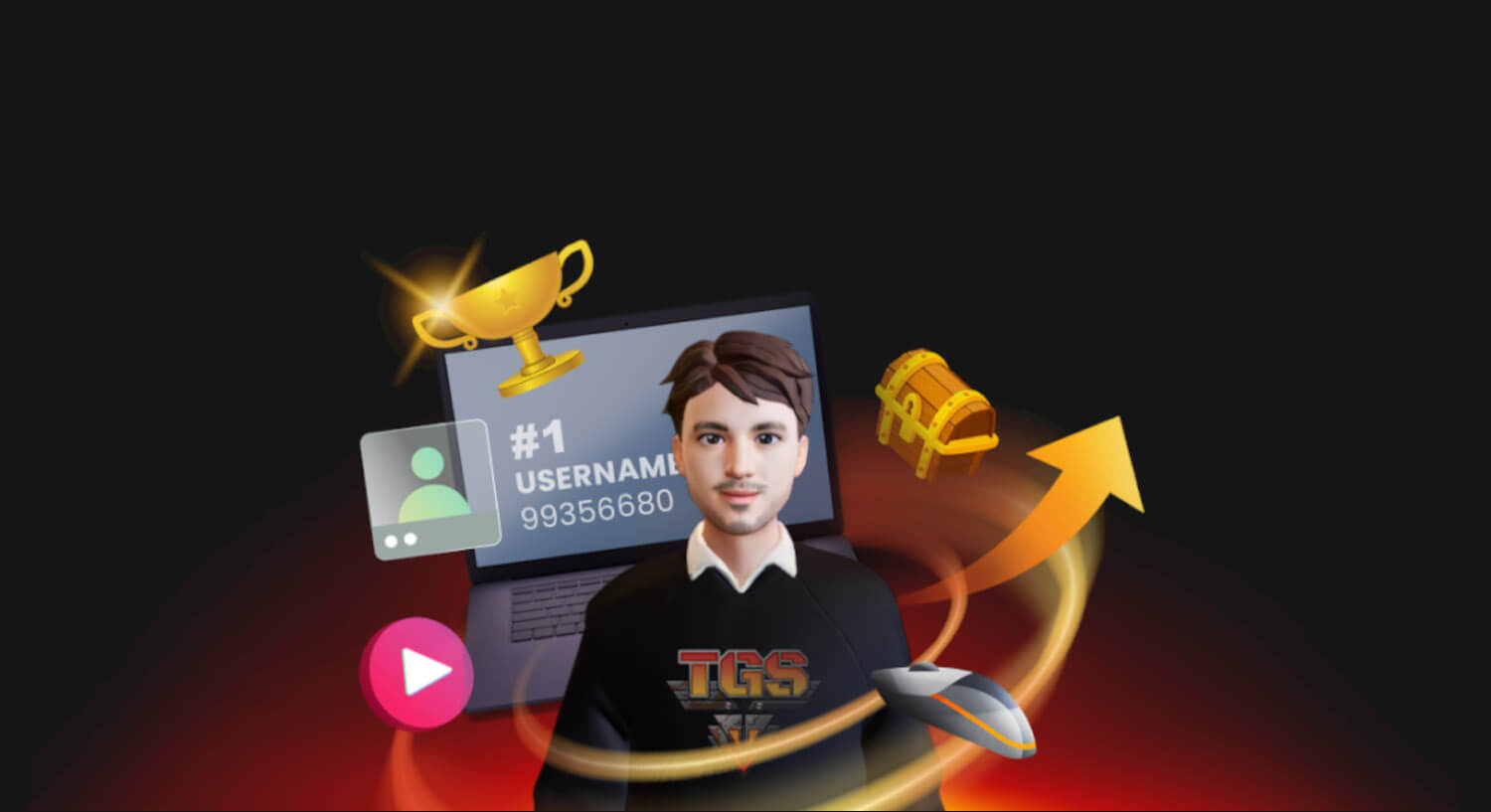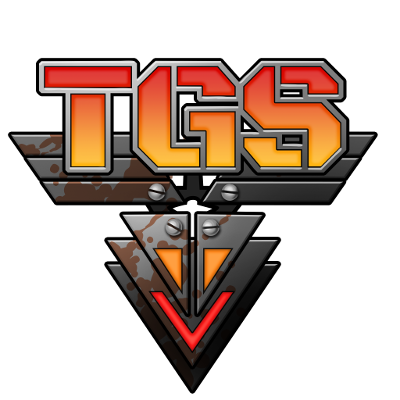 Welcome!
The Game Silo is a specialist studio focussing on enaging retention facing games. Come to The Game Silo - It is where games connect to your audience.
Know More
TGS Club Members
So you want to take a peek at what we have on offer... Well for existing clients and newcomers alike we welcome you all in our client area. Just remember, only clients get the high quality good stuff.
As it is free to register with us, what stops you signing up?
Join The Club